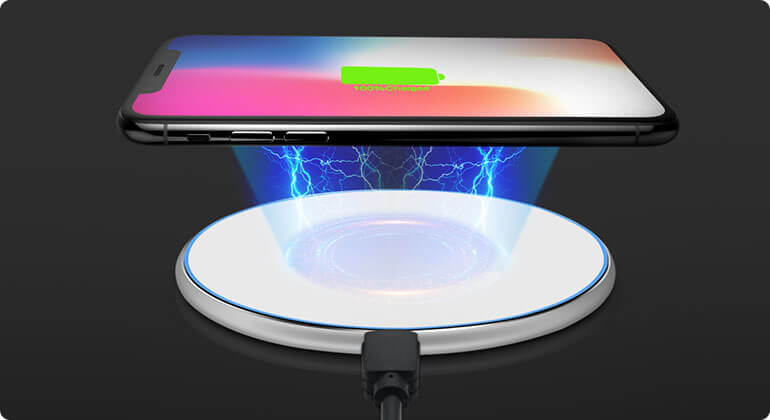 Good Looking Wireless Charger
The problem with wire chargers, or even cheap wireless chargers, is they are often slow to charge, or their performance fades over time.
The advantageous thing about owning Winergy is the 3 hours maximum charge time. This is brilliant compared to a lot of the competition and is one of the reasons it is such a popular device. Also, it holds this level of performing for a long time. Rather than offering 3 hours charge time for a month, then getting worse, Winergy gives you a fast way of charging your device every time.